Life is busy. We get it. It can be hard to take a second to stop and listen. But that second listening could make the world of difference. Could you stop typing on your keyboard for a second or put your phone away to listen. To really listen.
Lidl Ireland have been supporting Jigsaw, The National Centre for Youth Mental Health, since 2018 and are pledging to raise €1 million before this year's Junior Cert students sit the Leaving Cert. We need to make it the norm to listen when young people reach out and want to talk about their mental health.
With 13 dedicated Jigsaw service services across the country, their intervention is helping people from the age of 12 to 25 every single day. People listening every single day.
Jigsaw's "One Good Adult" campaign is asking YOU to be that one person who listens. Who really listens.
Find out more at Lidl.ie/onegoodadult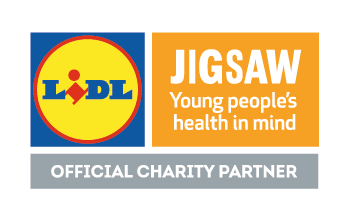 Jigsaw and Lidl Ireland – More For Youth