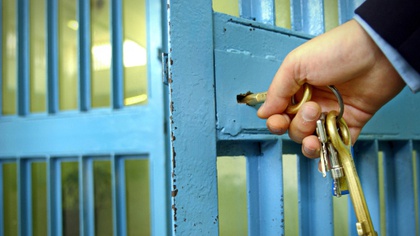 A Dublin man has been sentenced to 12 years in prison for the murder of his father.
33-year-old David Fortune, of Rutland Grove, Crumlin, Dublin, stabbed his father, Gerry Fortune, while watching the All-Ireland Hurling Final in August, 2018.
Prior to the killing, David Fortune had spent two days drinking and taking drugs with a friend and some family members in a shed in the family's back garden.
While Gerry was watching the Hurling, David stormed into the house in a rage. When Gerry attempted to calm his son down, he was stabbed in the neck by Gerry, who fled out a window before dragging a woman from her car, which he drove to a hospital, claiming his father had tried to kill him.
Gerry Fortune was initially on trial for murder but mid-trial had a successful appeal to have the charge reduced to manslaughter. He has now received a 13-year prison sentence with the final year suspended.