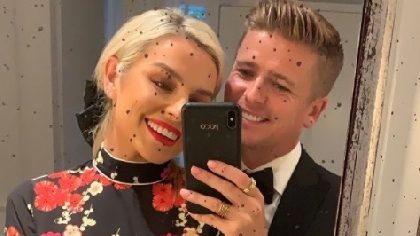 Pippa O'Connor has revealed how her 8 year old Ollie spilled the beans on her pregnancy at the GAA grounds.
Pippa and her husband Brian Ormond had been happily keeping their baby news to themselves when their eldest son said "Mam, how's the baby?" in front of the other parents at GAA practice so the cat was out of the bag.
Both Ollie and Louis, who is 5, are over the moon to be getting a younger brother or sister in the Autumn.