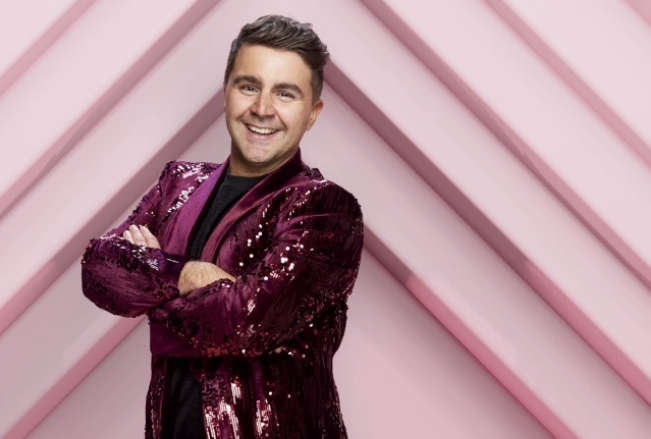 Irish social media star, Carl Mullan has been confirmed as the ninth celebrity to join the upcoming cast of Dancing with the Stars 2023.
The 32-year-old announced on Thursday he is taking on the challenge to win the glitterball trophy .
Carl said, "The only thing doing somersaults right now is my stomach - I'm a combination of a bag of nerves but also absolutely buzzing!"
"It's a once-in-a-lifetime opportunity and I can't wait to get going. It's completely outside my comfort zone, I've never done any form of dancing before, but I'm determined to get my head down and do everything possible to make sure my partner and I get all the way to the final!"
Carl's Instagram has a massive 284,000 followers with his TikTok account not far behind with 101,000 followers.
The star-studded lineup for next year's Dancing with the Stars is staring to grow as Shane Bryne, Damien McGinty and Stephanie Roche were all announced earlier this week.
Panti Bliss, Brooke Scullion, Paul Brogan and Suzanna Jackson were all announced to be on the show last week.
Dancing with the Stars Ireland is set to return to our screens January 2023.
Images Credit: @dwtsirl on Instagram