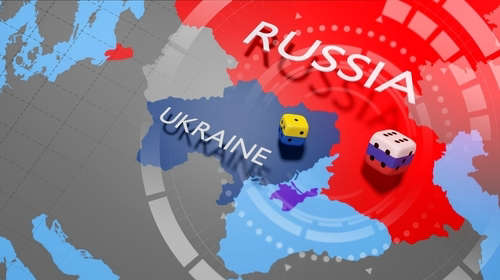 It connects Russia to Crimea.
Footage shows flames engulfing the road, with parts of it tumbling into the water.
Ukraine claims it's the "beginning" of destroying everything illegal while Moscow's officials insist a truck bomb is to blame.
The bridge was originally opened by President Putin. Russia has since used it to move military equipment, ammunition, and personnel from Russia to battlefields in southern Ukraine.
As such, Ukrainian authorities said it was a legitimate target, as they vow to retake the peninsula.
Any attack on Crimea, where the Russian army has a massive presence, will be seen as another massive humiliation for the Kremlin.
The bridge is particularly hated by Ukrainians. Social media in Ukraine erupted in celebration on seeing the fire – one day after Russian President Vladimir Putin turned 70.