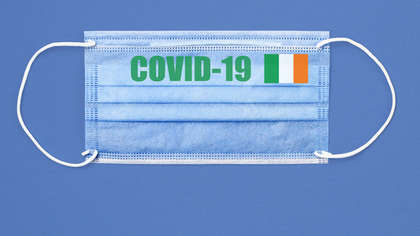 The number of confirmed COVID-19 cases at University Hospital Galway is continuing to slowly but steadily rise.
Released on Tuesday evening, the latest figures from the HSE show that UHG currently has the most confirmed cases of any acute hospital in the nation.
There are currently 19 cases in the Galway hospital, one more than the next hospital on the list, Dublin's St. James'.
UHG may have more confirmed case than St, James, but the Dublin hospital has 27 suspected cases awaiting test results, while UHG only has one suspected case.
UHG also has the highest number of patients in ICU with COVID-19, currently five. This number has remained level over recent days.
Ballinasloe's Portiuncula Hospital has three confirmed cases, but none of them are in ICU.
As of the latest figures there are 179 people hospitalised with COVID-19 in Ireland, with 29 in ICU.