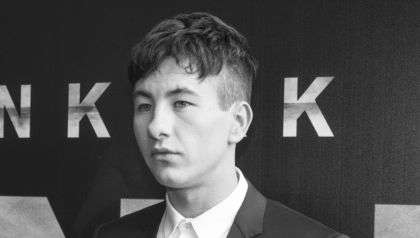 Barry Keoghan has vented his frustration at British Airways for losing his suitcase on his journey to Los Angeles for this weekend's Oscar's ceremony.
The actor slammed the airline for "bad customer service", adding that he was taking "tons of sentimental stuff".
Keoghan claimed that the airline did not "seem to be helpful in one bit".
"Lost my suitcase with @British_Airways and they can't seem to be any way helpful in one bit", Keoghan wrote in a since deleted tweet. "Here in LA for Oscars and had tons of sentimental stuff I wanted to wear and bring with me".
"Such bad customer service. Sent me to LAX to tell me they can't help me. Tut tut".
Barry Keoghan has been nominated for Best Supporting Actor for the 95th Oscars' ceremony, for his exploits in the Martin McDonagh directed The Banshees of Inisherin.