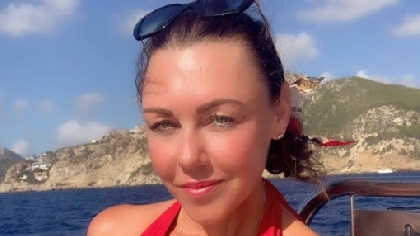 Michelle Heaton has checked into rehab for help after finding herself reaching for alcohol during lockdown.
The mother of two was forced into early menopause after a hysterectomy and double mastectomy. At the young age of 41, she started using alcohol as a "crutch" to deal with the effects of her operations.
We wish her all the best in her recovery.
Photo Credit: Instagram/wonderwomanshel