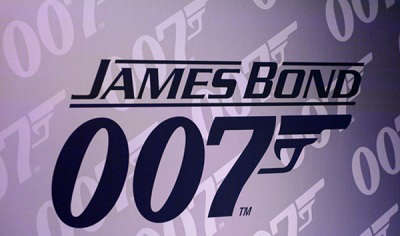 No Time To Die brought in over €22 million after only three days of release in the UK and Ireland, adding a further €10 million on Saturday - making Saturday the highest single day at the box office in the history of the Bond franchise.
The latest instalment of the James Bond franchise, No Time To Die, looks set to break the pandemic box office record, grossing an estimated €102.5million ($119.1m), internationally.
Daniel Craig's final stint as secret service agent 007 is about to become the first, major studio film created during the pandemic to make over $100m without China, according to NBC Universal.
Hitting cinemas last Thursday, No Time To Die has achieved a strong box office start as the latest chapter of the 007 films. The strong start has given a much-needed boost to an industry that has struggled during the pandemic due to closures and COVID outbreaks.
It is expected that the latest edition is going to rake in just as much as its predecessor, Skyfall, but 17% less than Spectre, the two previous films of the franchise.
After just three days of its release across UK and Irish cinemas, No Time To Die has brought in just over an astonishing €22million. Saturday saw the film bag another cash payment of just under €10million, bringing up its total and making it the highest single day at the box office in the history of the franchise!
The latest instalment of the 007 series has been the highest single day gross since the release of Avengers: Endgame in April 2019.
Playing the British secret agent for the final time, Daniel Craig spoke with Sky News in a recent interview ahead of the release. Craig said it was a "joyous thing" to see the film finally coming to cinemas.
"It would have been sad [to see it on a streaming service], and we got here and we're going to actually get into the cinemas," said Craig.
The film hit several delays and reschedules due to the ongoing COVID pandemic, and the departure of its original director, Danny Boyle. Not to mention how many injuries Daniel Craig sustained when filming!