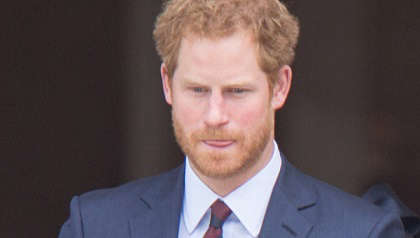 The publisher for the Daily Mail Newspaper, has lost a bid to have a case thrown out by the UK High Court, relating to unlawful gatherings of information against several high profile individuals.
High profile individuals including Prince Harry, Elton John, David Furnish, campaigner Doreen Lawrence, Simon Hughes, and Liz Hurley, took legal action against publishers for the outlet, Associated Newspapers Limited (ANL), accusing them of several unlawful activities.
Such activities include hiring private investigators to place listening devices inside cars, gaining access and recording private phone conversations, as well as "blagging" private records.
ANL who denied these allegations had asked the court to rule in favour without a trial, claiming that these challenges were brought "far too late".
The KC for ANLM Adrian Beltrami stated that these high-profile names could have used "reasonable diligence" to ascertain if that had grounds for a case before October 2016.
Beltrami KC also added that the legal action had "no real prospects of succeeding", and was "barred" under a legal period of limitation.
"thrown off the scent"
However, legal teams who were bringing these claims against the publisher alleged that they were "thrown off the scent", and were unaware that they were being targeted, after they believed the "categorical denials" by ANL regarding allegations of unlawful conduct.
David Seaborne who represented Prince Harry and others, insisted that ANL's bid to have these claims dismissed was as "ambitious as it is unattractive", and that his clients had a "compelling case".
Today, Mr Justice Nicklin ruled that ANL had "not been able to deliver a 'knockout blow 'to the claims of any of these claimants".
Prince Harry who appeared at the hearing earlier this year, is now among a number of household names who can continue to pursue their unlawful gathering claims against ANL.