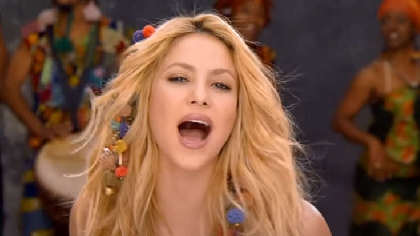 Shakira is to face trial in Spain after being accused of tax fraud.
The singer has denied the allegations since 2018 after the authorities claimed she hadn't paid a €14.5 million tax bill that was due from earnings made between 2012 and 2014. She says she didn't live in Spain during that time period so isn't liable to pay tax there.
A representative for Shakira has said she is confident she will prove her innocence in court.