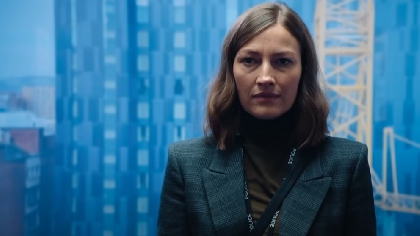 It was yet another explosive episode of "Line of the Duty" on the BBC Sunday night and now fans of the police corruption series have their own theories on the latest developments.
During the course of the investigation, AC-12's Steve Arnott has discovered that DCI Jo Davidson is secretly related to somebody in the police database - the question is who? They discovered the DNA connection after a thorough forensic search of Sergeant Farida Jatri's home. She claimed DCI Jo Davidson was framing her as being connected to an organized crime gang by planting burner phones in the property.
Jo's prints were found to be a partial match to someone whose DNA was stored on other police databases so who is she related to?
The main theory is that she is the sister of DS John Corbett - an undercover officer who attempted to unveil the connection between organized crime and corrupt police in the last series but turned rogue himself and was killed.
We know that he was born in Belfast and his mother Anne-Marie McGillis was killed by the IRA for being "a rat" after disclosing information to the Royal Ulster Constabulary where Ted Hastings was once based.
After his mother's death, John was sent to live in Liverpool with his aunt but could he have had a sister who was sent to live in Scotland? Could that sister be Jo Davidson? Remember she told Farinda how she didn't have a family and there is a lot of focus on a framed photo of Jo and an older woman!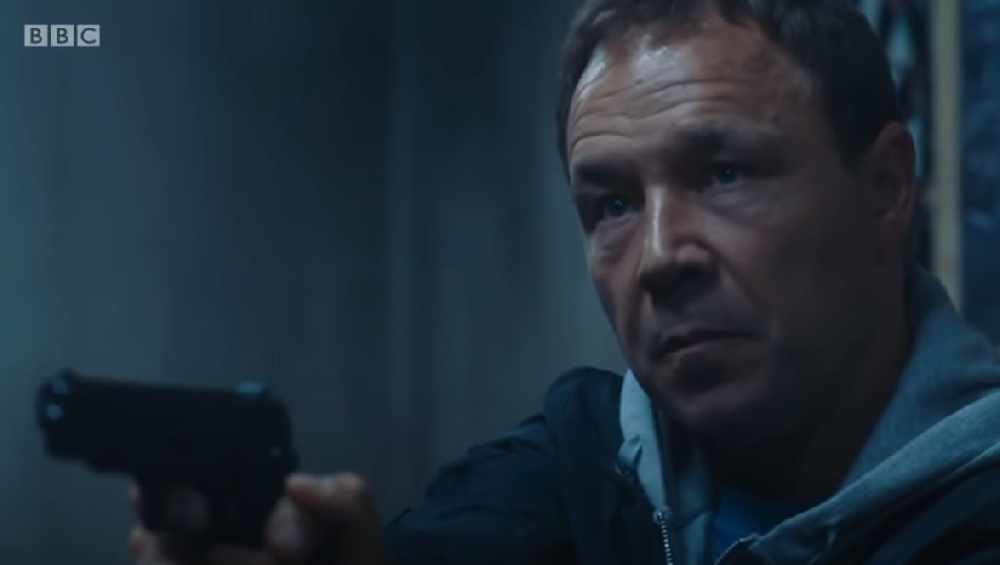 Photo Credit: BBC